Pakicetus
Enjoy a window into marine geology of the deep-sea in this rogue-lite exploration game. Geologic events, seafloor shape, and in-game resources are all based on scientific data. As captain of the Salvation, you must balance resource collection, system upgrades, and a dwindling food supply as you battle against an unknown enemy bent on stopping your search for a new home.

This project was lead by University of Idaho Geological Sciences professor Dr. Eric Mittelstaedt.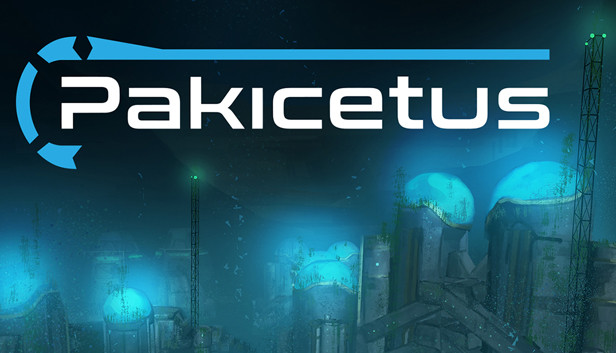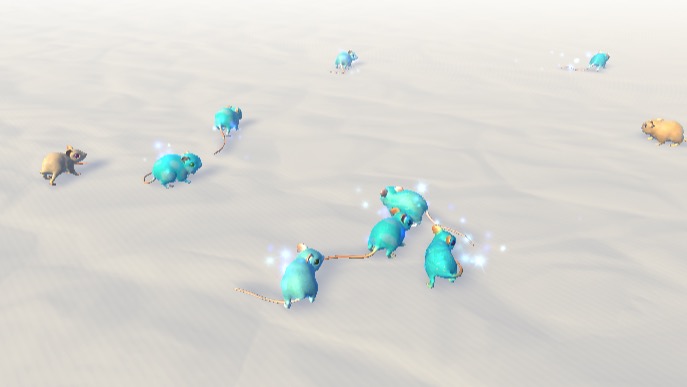 Transmissible Vaccines
This little WebGL project demonstrates how transmissibility affects the spread of a vaccine in a population.

It was develped in collaboration with University of Idaho Biological Sciences professor Dr. Scott L. Nuismer and LE³F
Protean Creator
A WebGL build that is essentially a protean character creator. It uses the creature model from Project Hastur and demonstrates some of the vatiation that we can create in the model. We tie these parameters to traits in the game so that creature morphology changes as the creature evolves to reflect changes in the genome.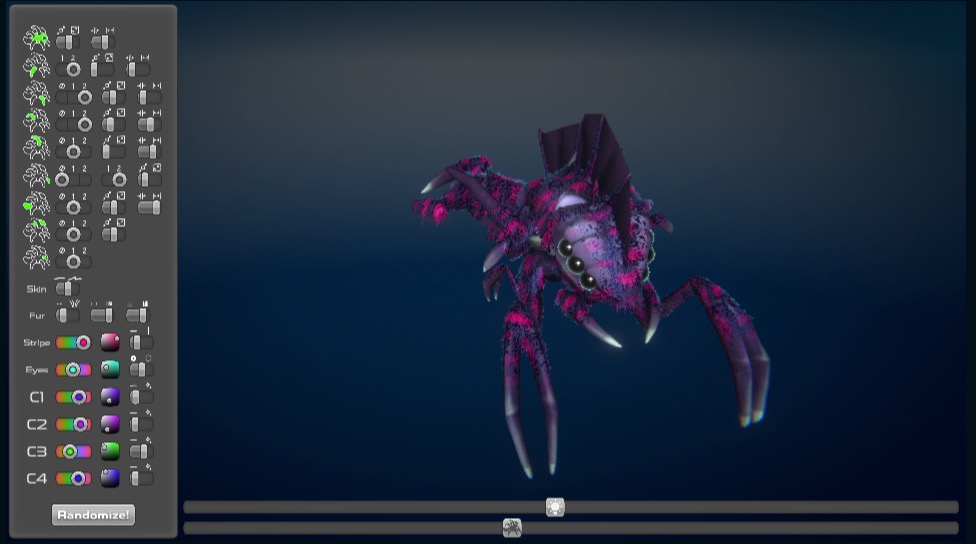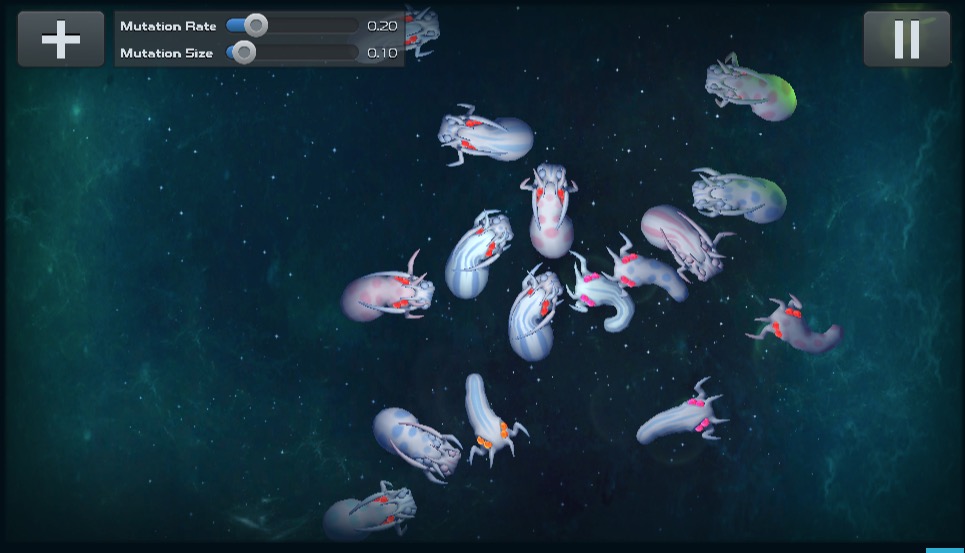 Artificial Selection
Breed some aliens! This is another WebGL project that allows for breeding of apearance in some super simple aliens.
Other Projects In Progress
Salmon run, Protein folding, Snail Trails, Virus VR, 360 goat Capture, Critter Computation, Project Paperwork, Hasture VR.